Jun Korenaga
Professor of Geology & Geophysics
Address:
Mailing address: PO Box 208109, New Haven CT 06520-8109
Street address: 210 Whitney Ave, New Haven CT 06511
Bio: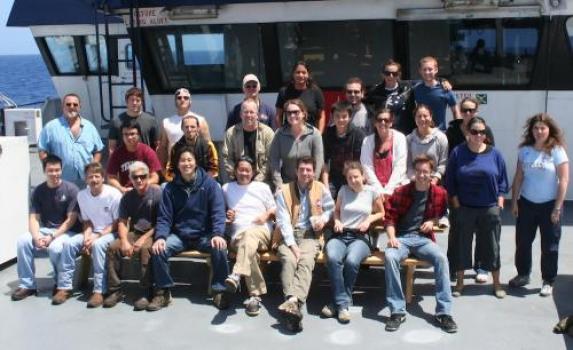 The evolution and dynamics of Earth's mantle, in connection with its chemical differentiation, has been my primary research interest. It is a fascinatingly complex and fundamentally multidisciplinary subject, given the mantle's parental nature to the continental and oceanic crust, its thermal and chemical interaction with the core, and its potential role in the evolution of the hydrosphere.
I'm a freestyle geophysicist, and my current research spans mantle and core dynamics, theoretical geochemistry, and marine geophysics.
During the spring of 2012, I've led a seismic investigation over Shatsky Rise aboard R/V Marcus G. Langseth. Check out the cruise blog.
I was featured in the "Take 5" corner of Yale News.